Volvo S40 2.0 Gearbox Overhaul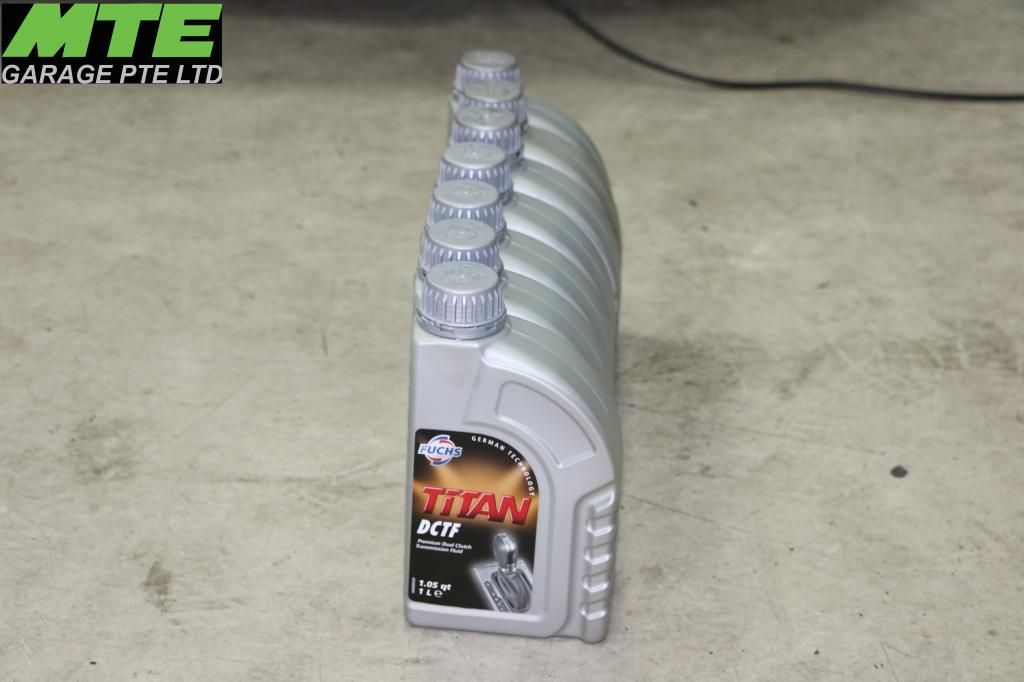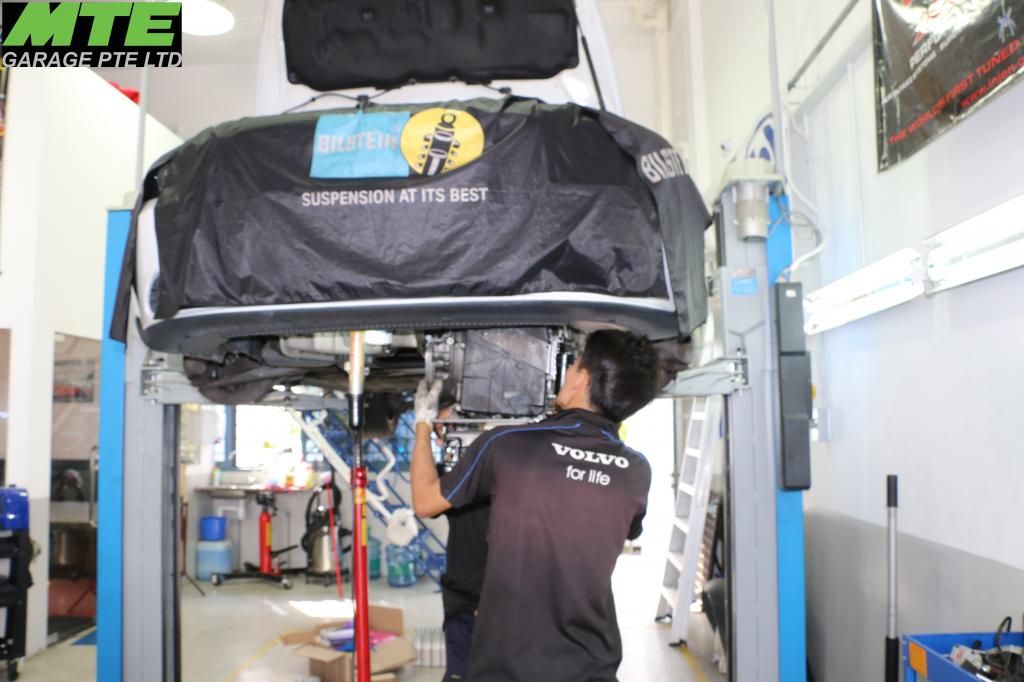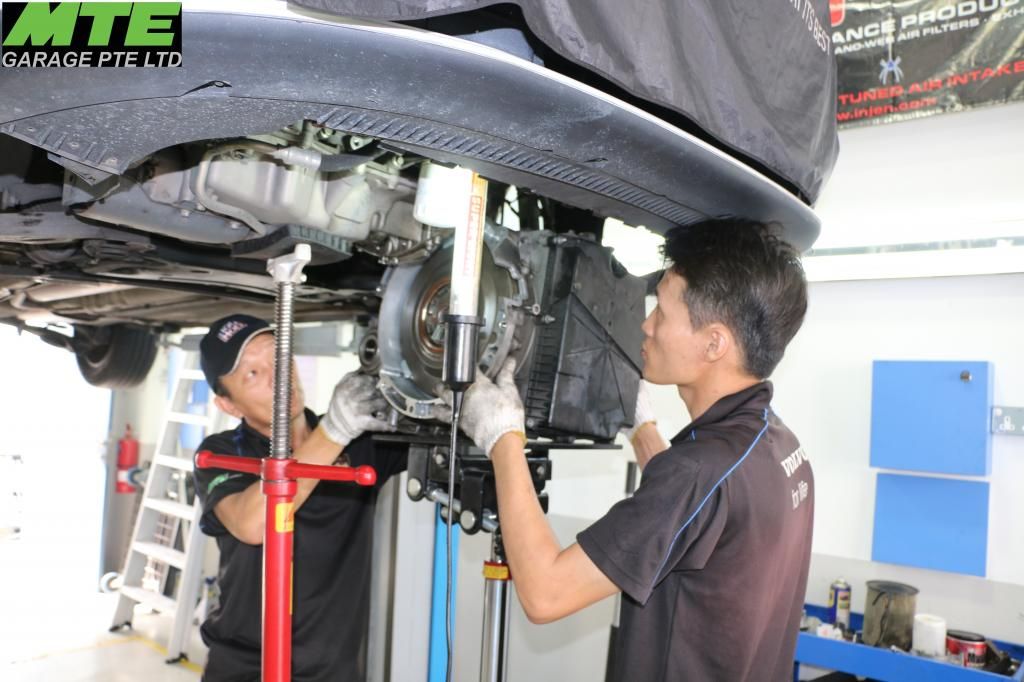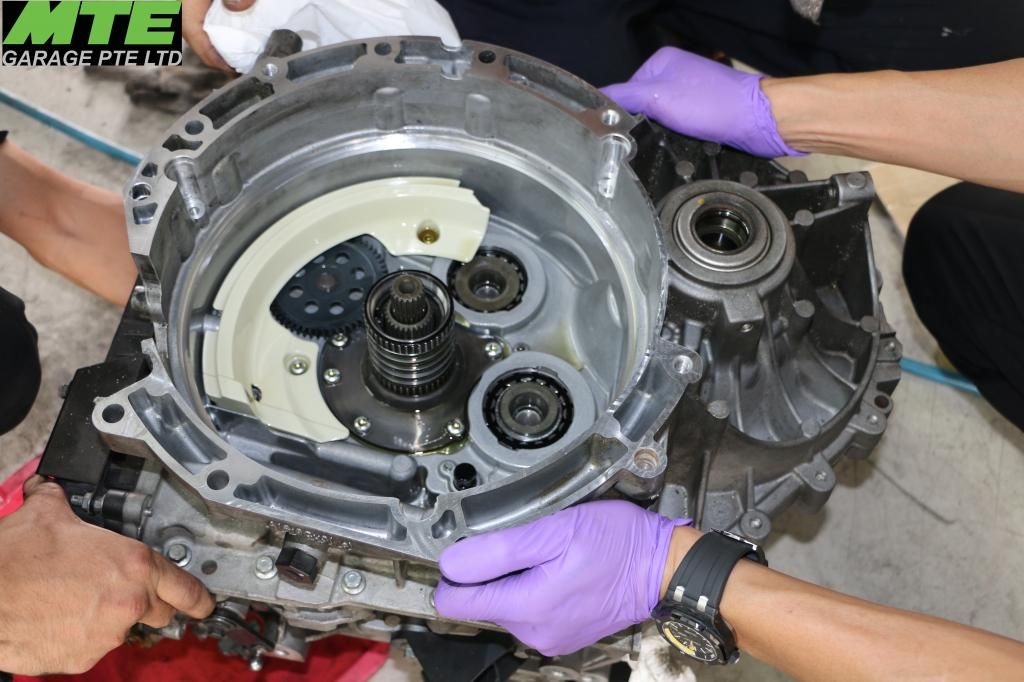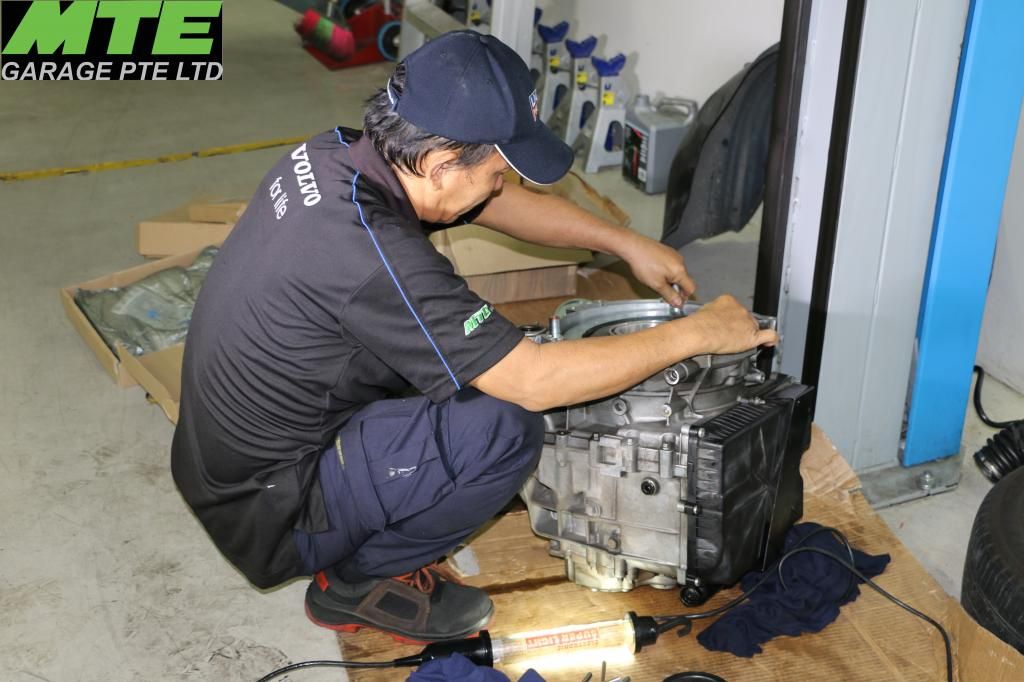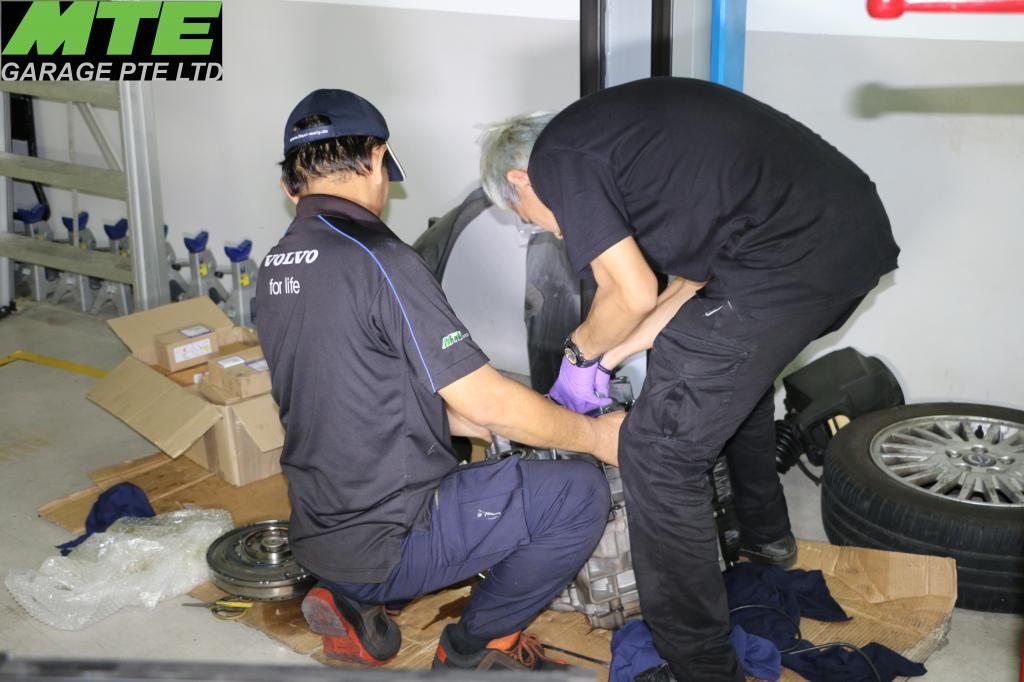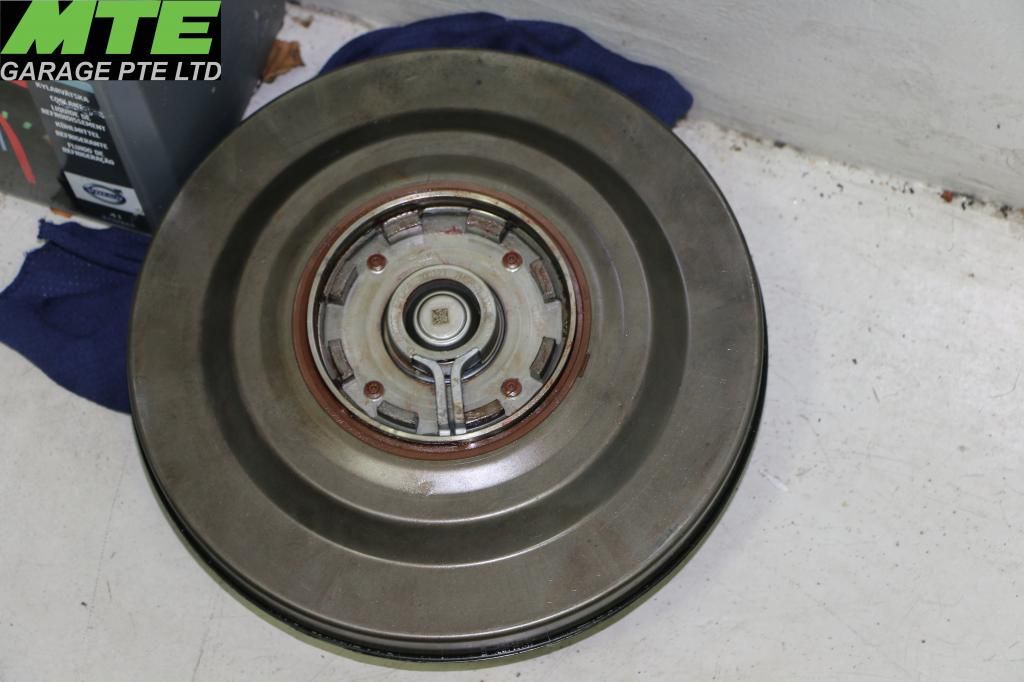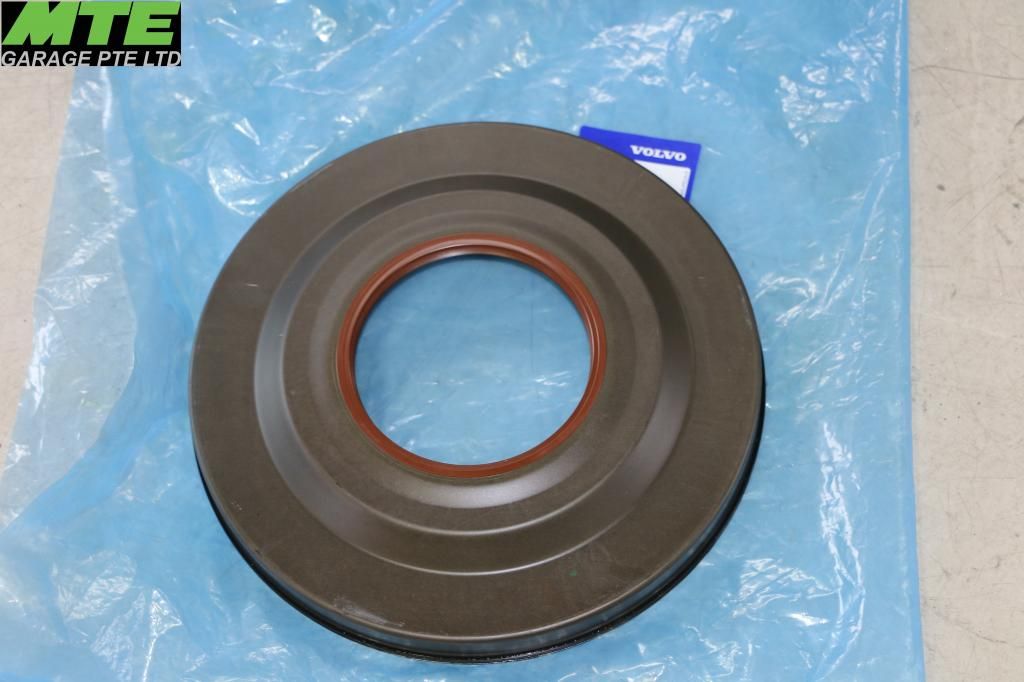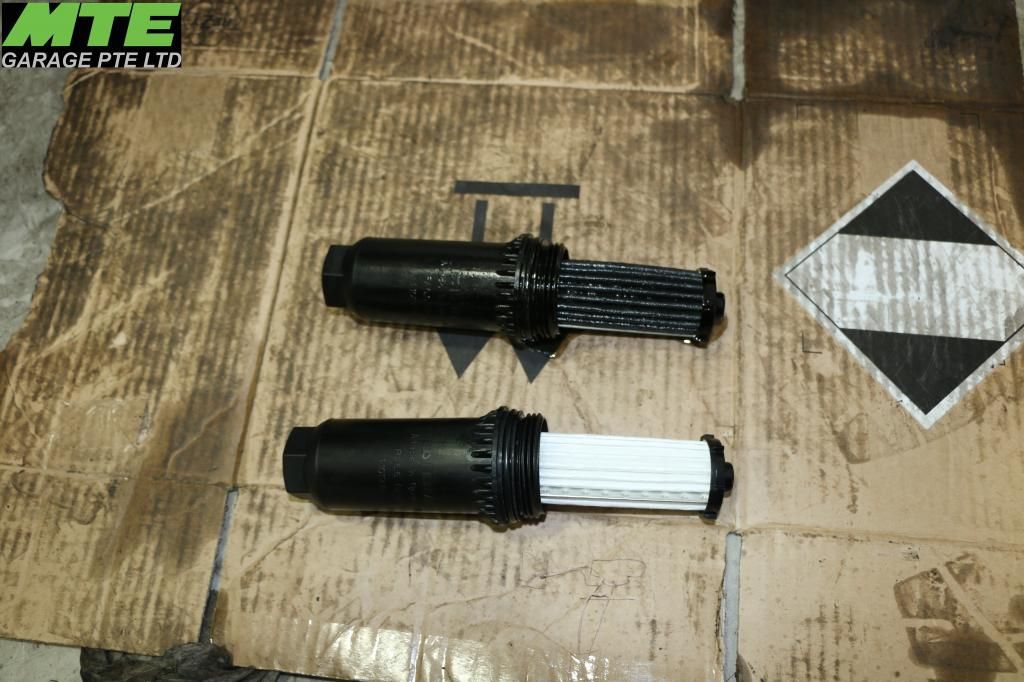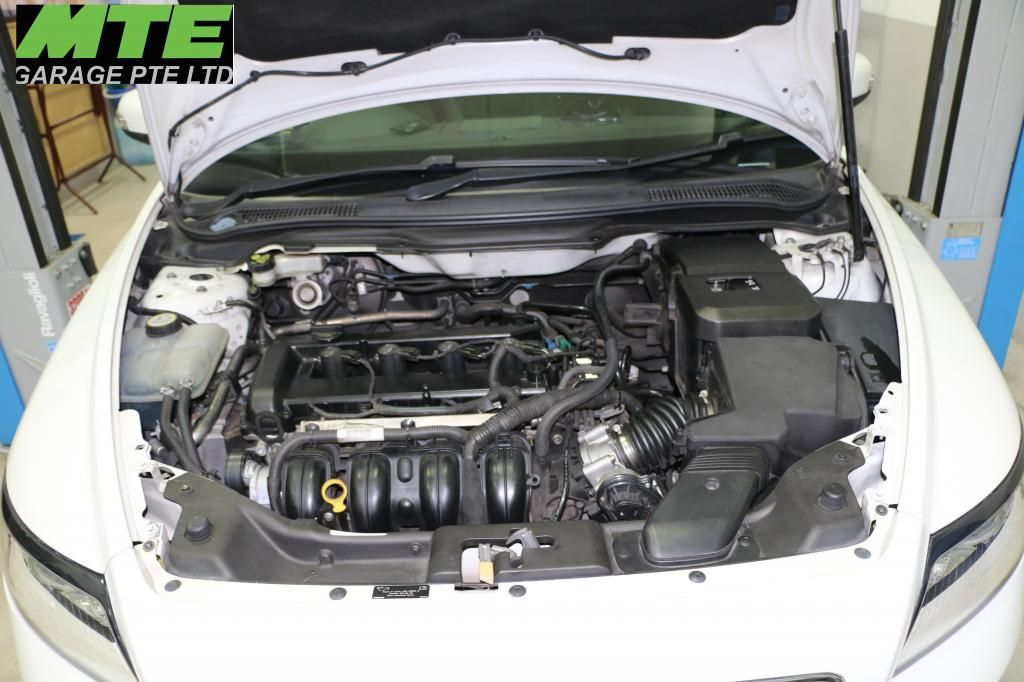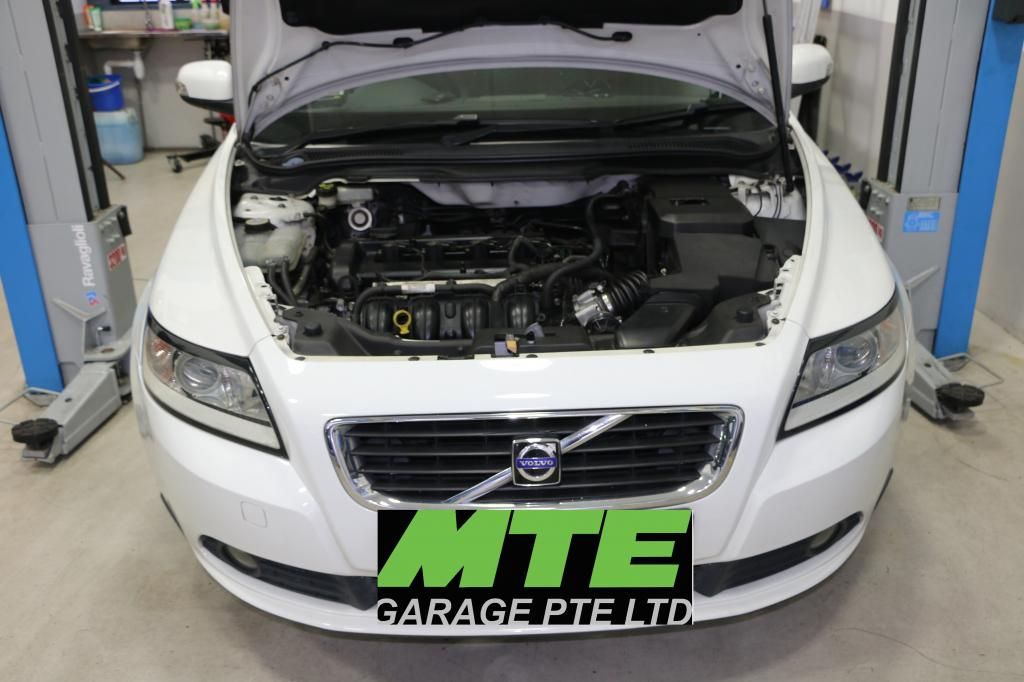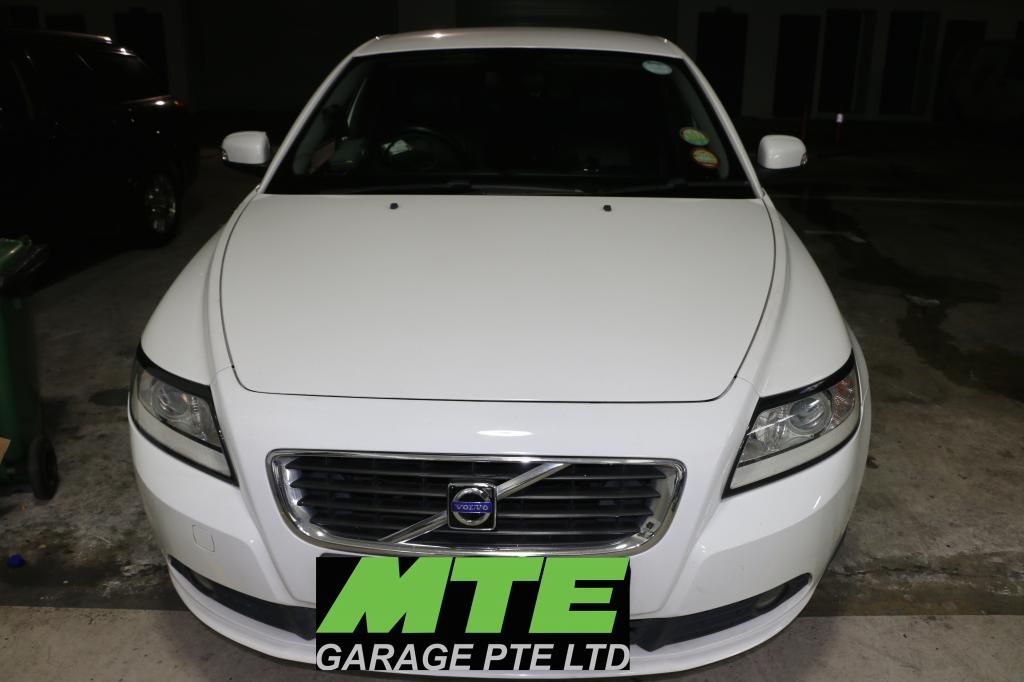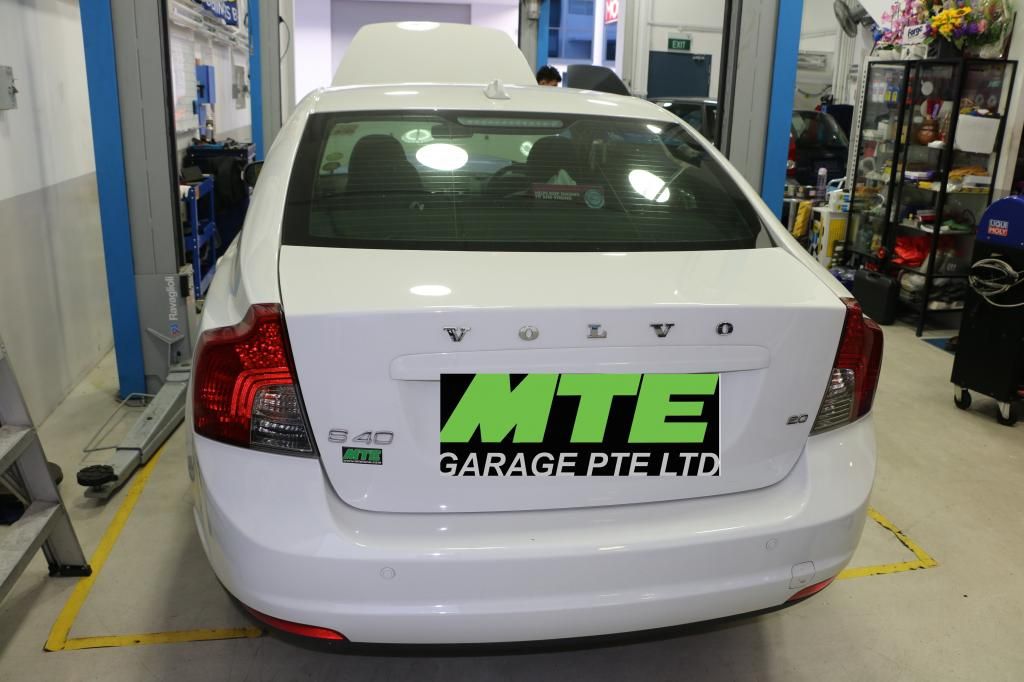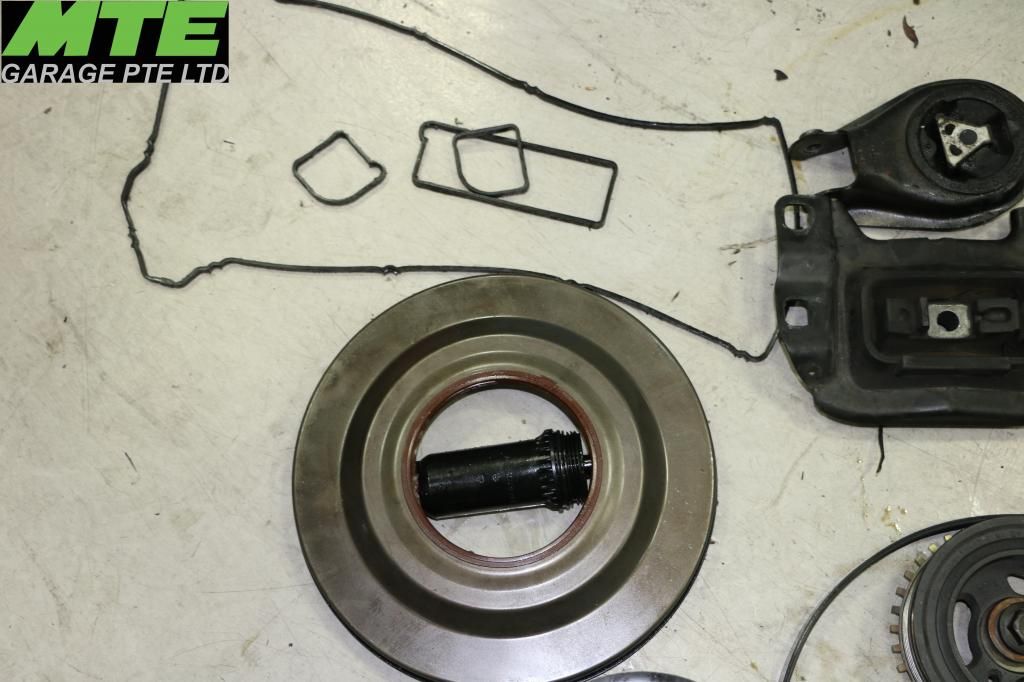 Picture Speaks Louder Words.


To find out more about our workshop services, please visit us @ http://www.facebook.com/mtetune or http://www.mtetune.com

Please call us for any specific item you may need. We will endeavor to assist you in whatever way we can.


Thank you and at your service.

MTE Garage Pte Ltd
13 Kaki Bukit Road 4
#03-21 Bartley Biz Centre (Opp Kaki Bukit Autobay)
Singapore 417807

Address Map Link : https://www.bing.com/maps/default.aspx? ... &mkt=en-US

To prevent any disappointment, please call us in advance to book a time slot.

Tel : 6440 7725 / 8383 7747 ( mon - sat 09:00 - 19:00 ) we close on Sun

Enquiries for pricing or quote please call us direct. We will not have time to reply by ams or whatapp.